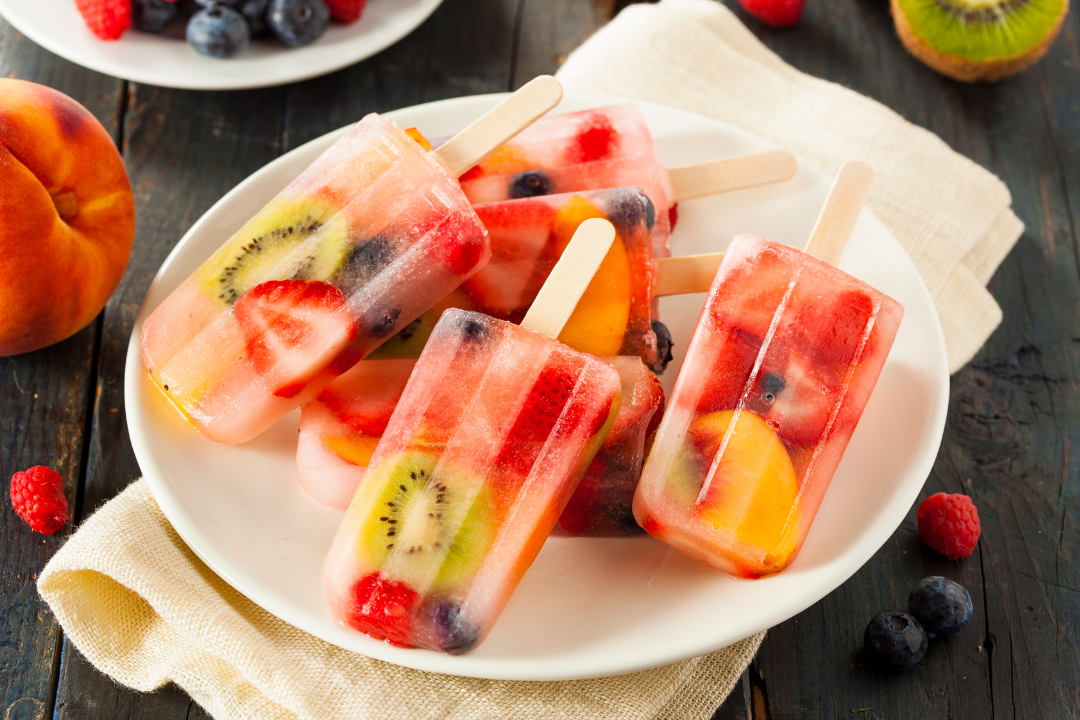 Honey Scoop's Paleta Course
Start from zero! Dive into the world of popsicle production in a single day with our comprehensive course offered by Honey Scoop's Chef Pedro Aparicio.
Spanish-speaking section:
Gainesville, FL
Friday March 1, 2024
9:00 AM - 7:00 PM
English-speaking section:
Gainesville, FL
Saturday March 2, 2024
9:00 AM - 7:00 PM
$400.00 includes the single-day course, practice recipes, class manual and online coaching (for new businesses).
Register using the form at the bottom of this page
Leer en español
1-Day Intensive Course Program
Key Ingredients and Their Functions

Learn about the key ingredients and what roles they can have in our formulation. Chef Pedro will also teach techniques to improve the appearance of popsicles and cover product maturation and optimal serving temperatures.

Formulation

Participants will learn a simple method to formulate, the percentages of ingredients, and how to modify the formula without losing its essence. Math will be used to convert formulas to metric units.

Emerymark Equipment

Hosts will present Emerymark popsicle and ice cream machines and demonstrate how the equipment is an ideal solution for frozen dessert businesses, featuring impressive capacities, guarantees, competitive pricing, and after-sales service.

Practice

During the course, attendees will practice crafting paletas using a range of provided ingredients and the demonstrated formulation techniques. Additionally, they will acquire skills in decorating the paletas to add a unique and personalized flair.

Production Cost

We will analyze the production expenses associated with ice pops, explore strategies for enhancing cost-efficiency, and factor in any indirect costs to establish the final sale price.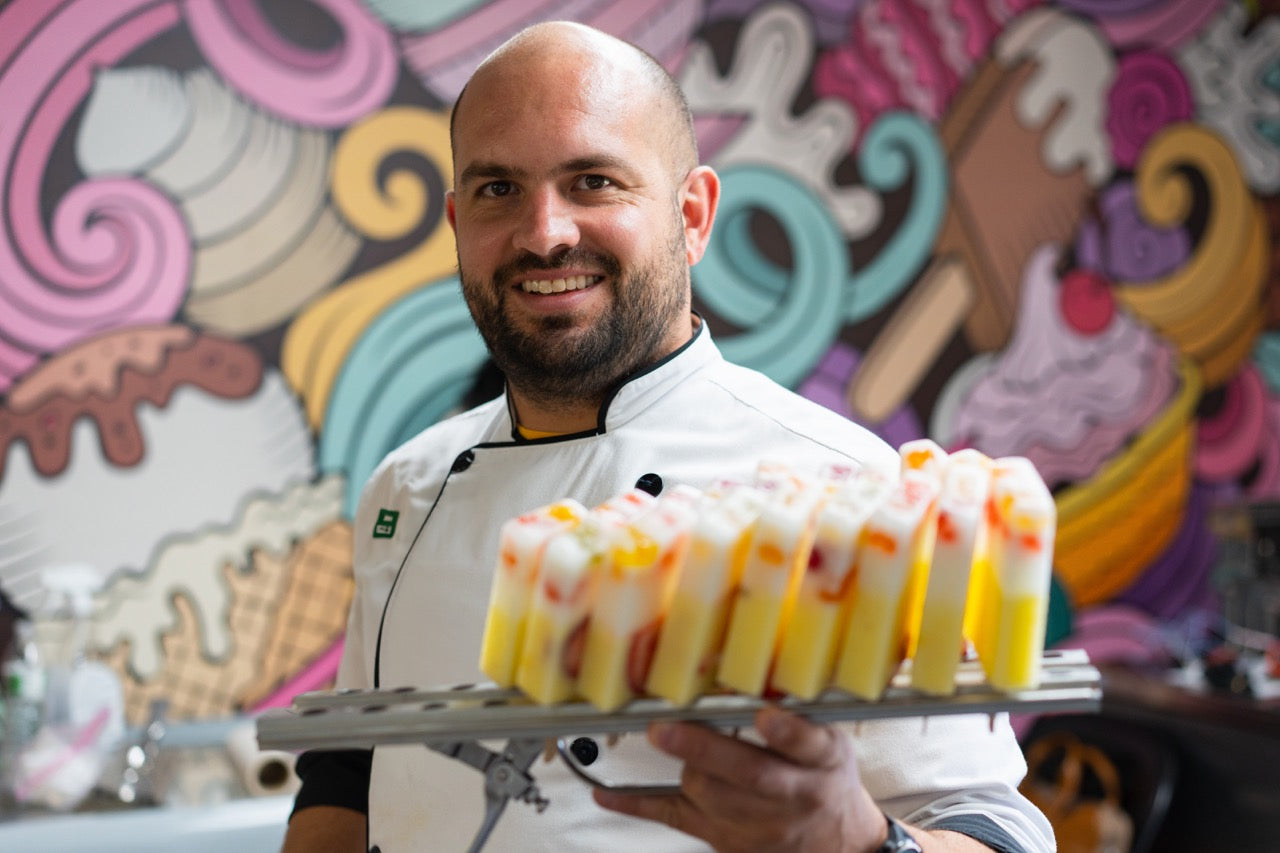 Chef Pedro Aparicio
For more than 15 years, Chef Pedro Luis Aparicio has been dedicated to the art of frozen confections, specializing in paletas. He is the proud owner of a successful paleta store and wholesale ice cream manufacturing venture, though his passion for pops extends beyond creation; He's had the privilege of instructing hundreds in the art of crafting these delectable treats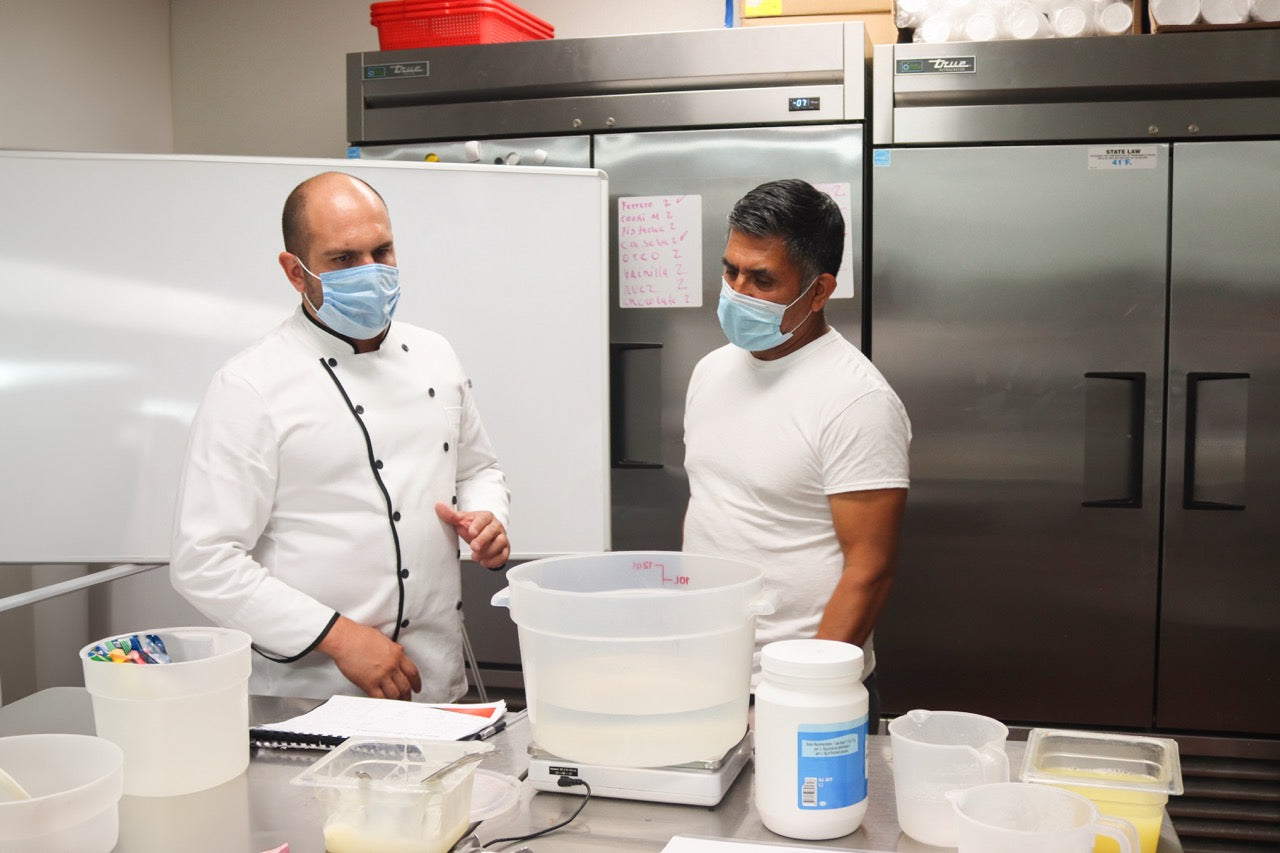 Chef Pedro's culinary journey has taken him across Mexico and the United States, where he has collaborated with esteemed chefs to create unique and flavorful paletas that blend tradition with innovation. With this experience, Pedro Luis has developed a deep understanding of both the US and Mexican markets, offering a diverse range of flavors of classic and new combinations.